These are all of the pictures from photoshoots with the blazer. tried to keep it fresh looking in the pictures. a little something different.
ALL PICTURES FROM DAVID A.
contact info- AIM- davida330ci
Photoshoot @ Fort Myers beach BIG M casino dock-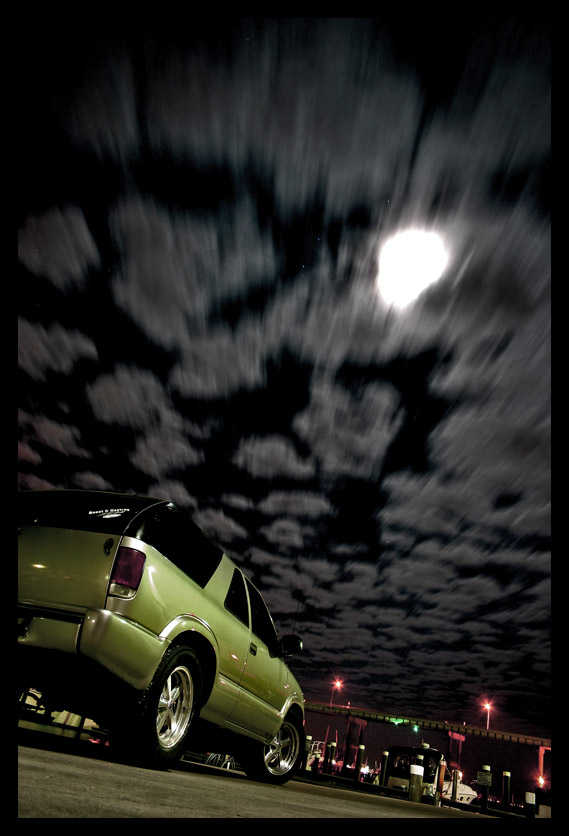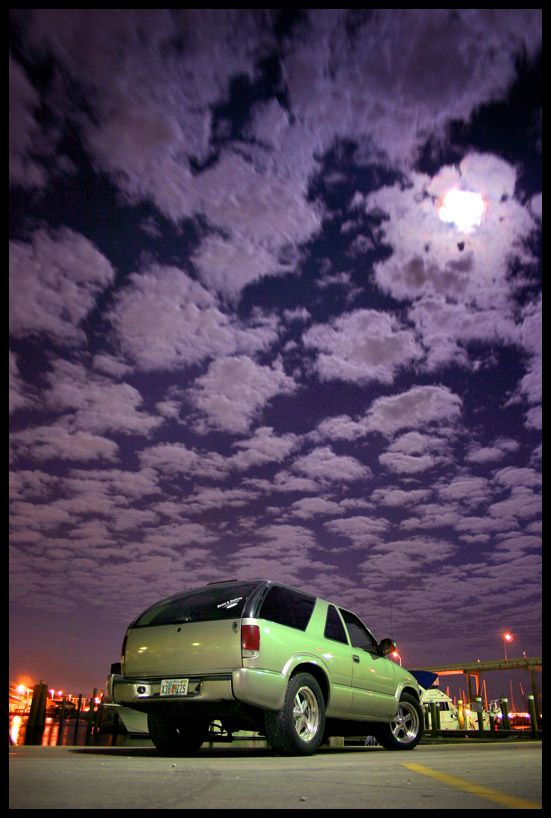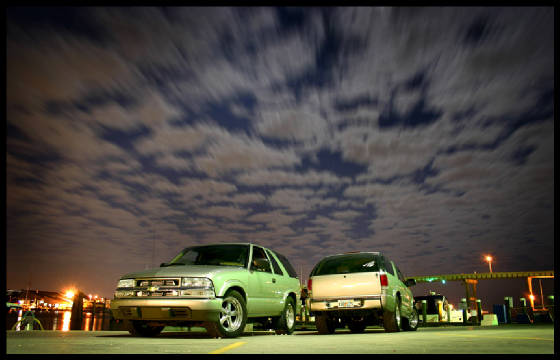 Pictures from a random photo shoot off of treeline Dr.