This page is keep a continuous update of the blazer as it goes through more mods or just improve upon existing peices of the set-up. Even things that i see fit to add such as maintence will go on this page.
I added another 90* fitting on the oil cap. This makes it much easier to do oil changes because getting the line to line up right with the oil cap fitting was always hard as not to cross thread. plus it cleans up the engine bay :D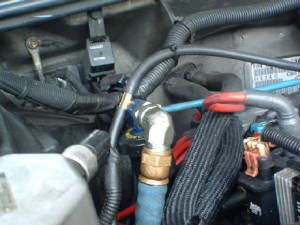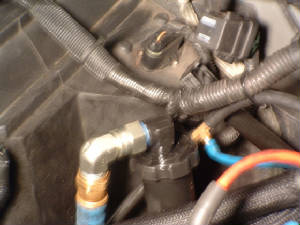 My new oil pump. Oil pump mounted on the inside of the frame rail. reduced in cab noise considerably plus its lower then the oil outlet on hte turbo so its much easier on the turbo seals as the oil doesnt pool in hte turbo.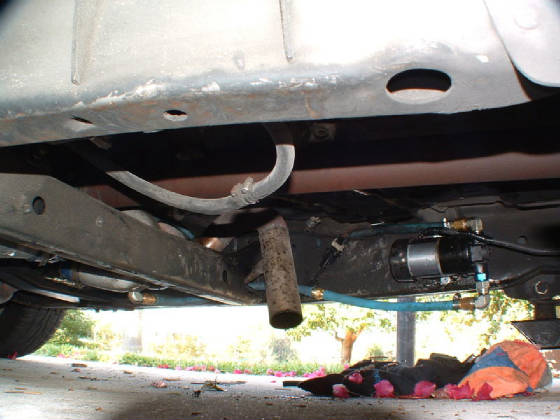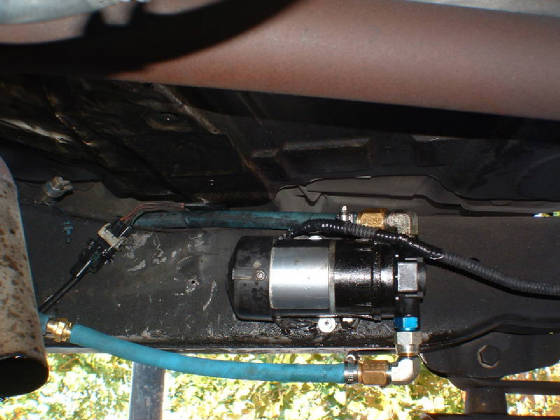 My new PCV catch can installed.- helps to keep oil out of the boost tubes and doesnt allow the PCV to be boosted so the crankcase wont be boosted.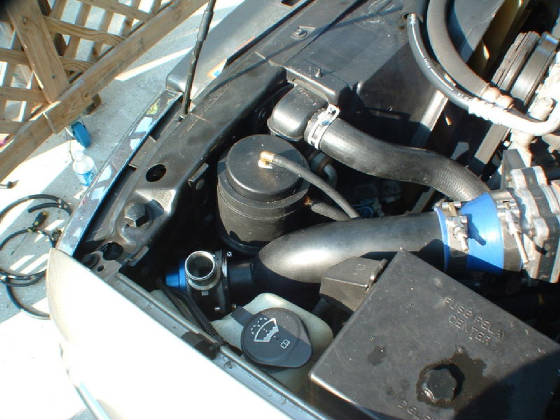 my new turbonetics manual boost controller.